Watts Link
A watts link is an upgraded design to replace commonly used OEM panhard bar setups on solid rear axle equipped vehicles. Panhard bars are a compromised suspension design because they can't keep the rear axle centered when the suspension moves up and down. By contrast, watts linkages provide a pivot point, creating a rotation center of the rear of the vehicle.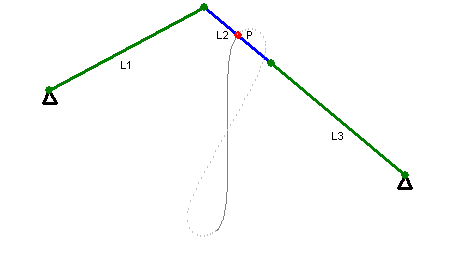 Improvements vs. Mustang OEM
It is an improvement over a panhard bar because the watts link more closely approximates vertical straight-line motion of the axle assembly allowing the vehicle to behave symmetrically in left and right hand corners. A watts linkage is a mechanism consisting of two near horizontal links and a center pivot. The center pivot allows the mechanism to work because it compensates for the curved rotation of the horizontal links as they move through their arcs.
Adjustment & Handling Benefits
Moving it up or down relative to the center of gravity of the vehicle allows the roll stiffness of the suspension to be changed, enabling the balance of front-to-rear grip of the vehicle so that the desired handling can be achieved.
Our watts link can remove the nervous feeling you're currently feeling at the rear suspension of your car. The OEM panhard bar allows some side to side motion of the rear-end during bumps and also behaves differently in left and right-hand corners.
CorteX Design – Xtreme Front to Rear Grip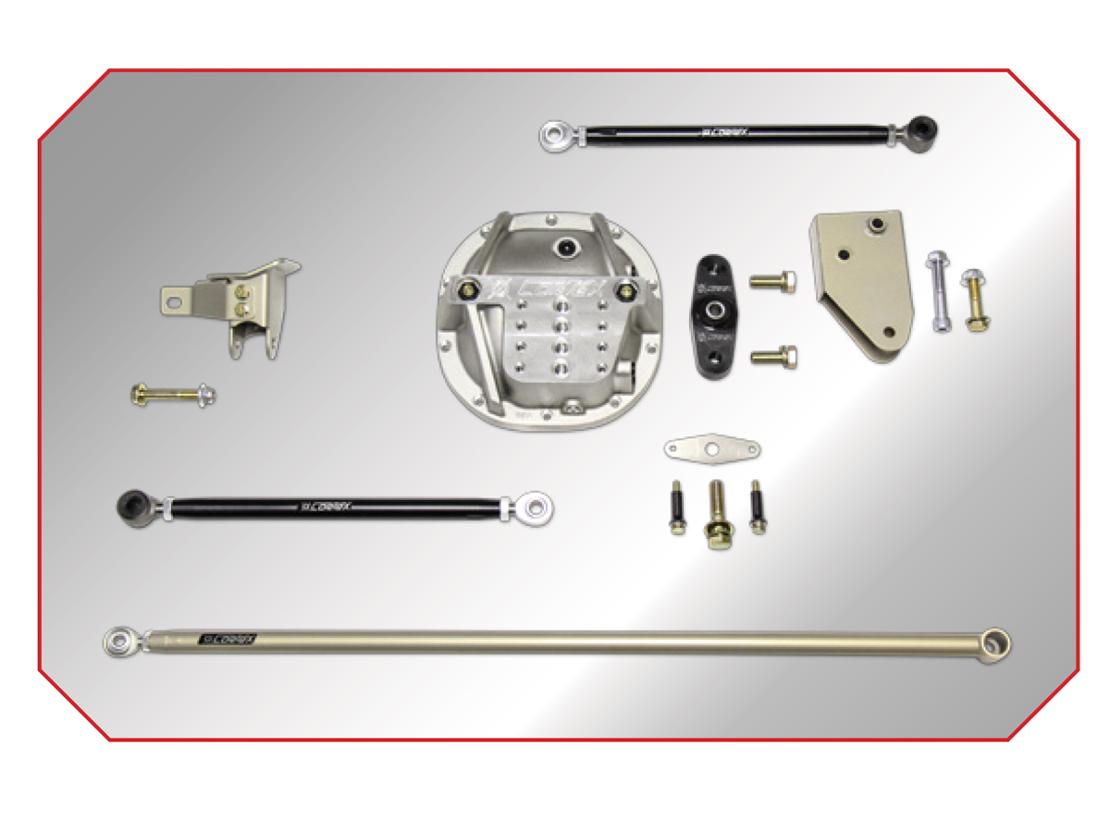 Pro Tip: Our Watts Link is ideally paired with CorteX Coil-Over systems and with an adjustable front anti-roll bar.
Balance Roll Stiffness Front to Back
The Xtreme-Grip™ Watts Link has four possible pivot location points of the center pivot and our proprietary differential cover.
The CorteX Xtreme-Grip™ Watts Link System locates the rear axle laterally, meaning it prevents relative sideways motion (body roll) between the axle and body of the car.
Xtreme-Grip™ Watts Link Features:
Adjustable, lightweight, yet extremely durable
Poly end link on the chassis to reduce NVH (noise)
CorteX's revolutionary differential cover
Incorporates watts pivot mount as well as provision for a differential cooler and temperature sensor
Fast adjustment of the rear roll center
Makes balancing the car easier than ever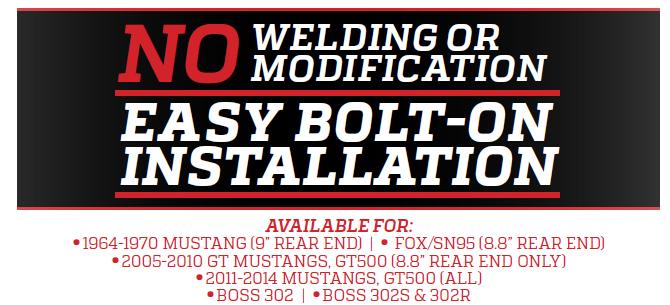 * Only 2005-2014 S197 Watts link is Bolt-on. All others require welding.


Adjustable Roll-Center
The CorteX watts link design makes adjusting the rear roll center very easy since there are 4 possible pivot (roll center) locations.
A lower roll center will soften the rear in roll and add more grip. Raising the roll center will stiffen the car in roll, reducing grip. The ability to change the roll center (rear grip) will allow you to gain the optimal front-to-rear grip to balance the cornering characteristics of the car.
Street and Track Kits
Street – Watts Link – CWL-40-2000S
Track – Watts Link – CWL-40-2000
– Poly bushings
– Minimize noise, vibration, harshness (NVH)
– Spherical bearings
– Minimize friction and deflection



Quality and Reliability without High Cost
CorteX engineered our watts link system from scratch, then rigorously tested our kits under both street and track conditions so we could deliver professional-grade suspension roll-center adjustment with DIY ease, and maximum durability at an unmatched value.
Professionally engineered design, quality US materials, built in-house, with proven durability.
Watts Link Systems Available for:
2011- 2014 Mustangs, Boss 302, and GT500 (All)
2005 – 2010 GT Mustangs and GT500 (8.8 rear axle only)
1979 – 2004 Mustangs with 8.8 solid axles (no IRS)
1964 – 1970 Mustang w/ 9" Rear axle or with 8.8 solid axle
Ultimate Upgrade