Installation
As a full service speed shop, Cortex is happy to help you complete your vehicle build should you need installation for your aftermarket upgrades. We can install virtually any parts from superchargers & turbo systems, suspension kits & interior upgrades, all the way up to fabricated items, custom systems, and complete vehicle builds.
As a pro mod specialty shop, taking a vehicle from a bare shell and turning it into a work of art is all in a day's work at Cortex. Click below to explore some of our favorite builds.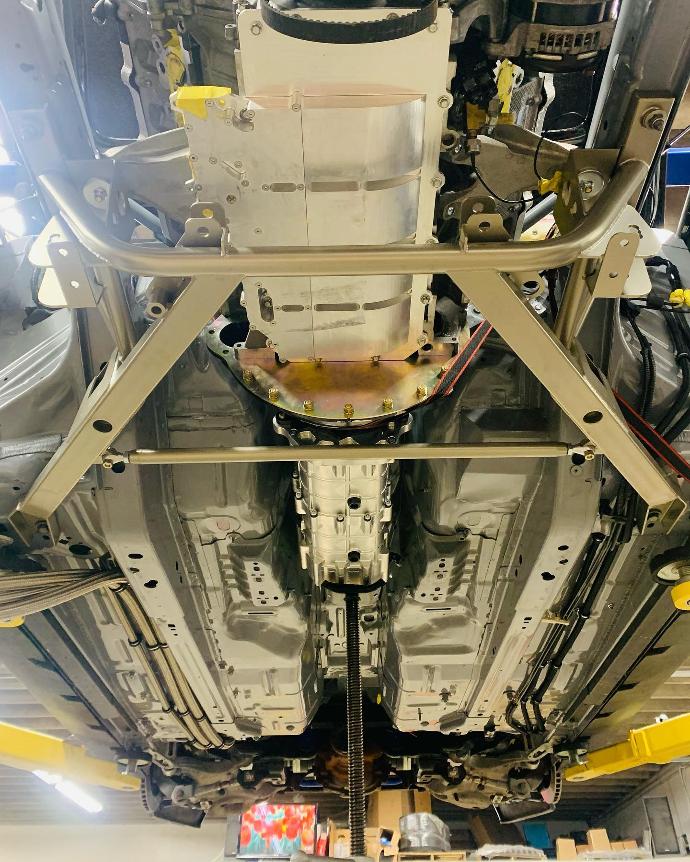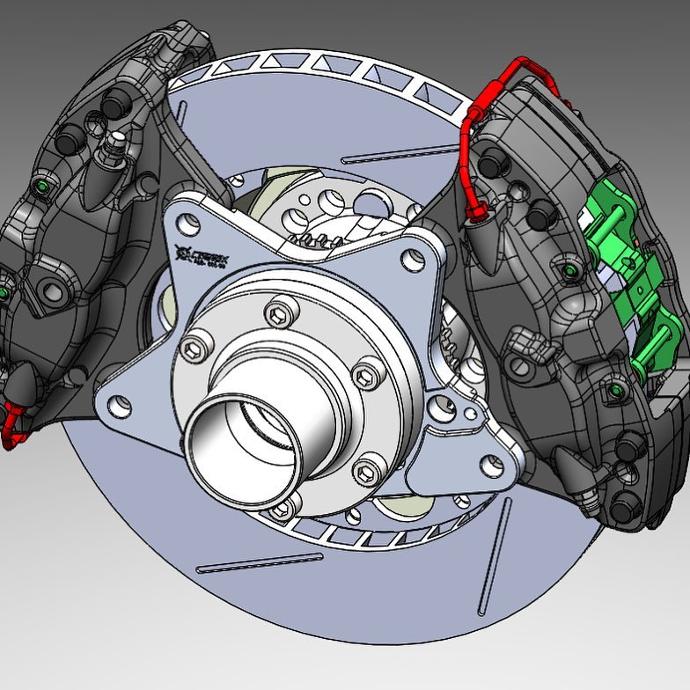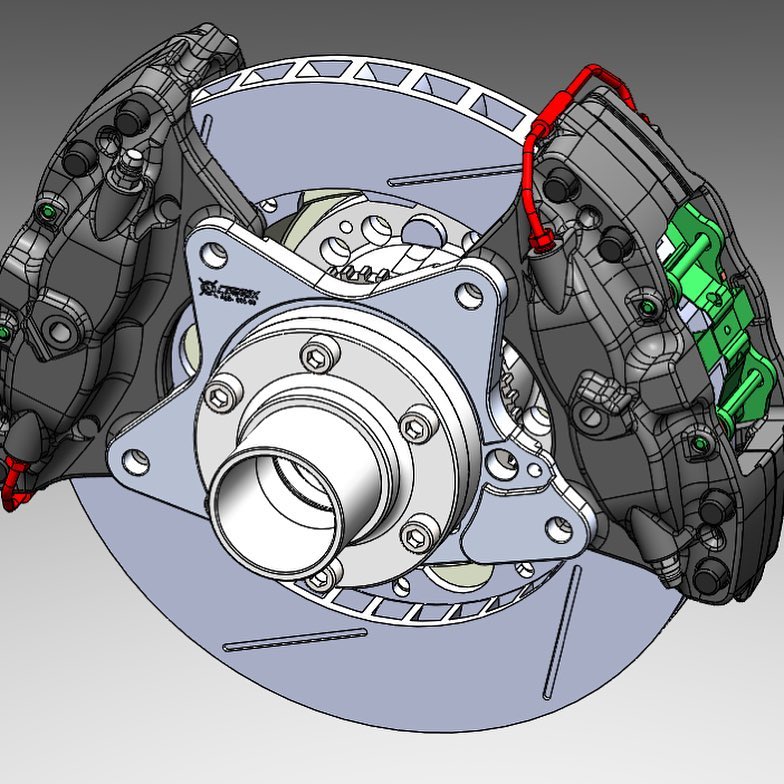 Engineering
CorteX licensed Professional Engineers design products and systems in-house using top industry methods known to mechanical, automotive and aerospace.
Unlike most aftermarket motorsports retailers, we comprehensively test structures and mechanisms under real-world conditions to optimize weight, durability and geometry.
Some of our specialties include
Finite Elemental Analysis (FEA)
Computer Aided Engineering & Design (CAE/CAD)
Kinematic Simulation
3D Modeling
Structural Analysis
Fabrication
CorteX offers select fabrication services
Custom Exhaust
Electrical Plumbing
Induction Systems
Mini Tubbing
Motor Swaps
Race Car Preparation
Sheet Metal Work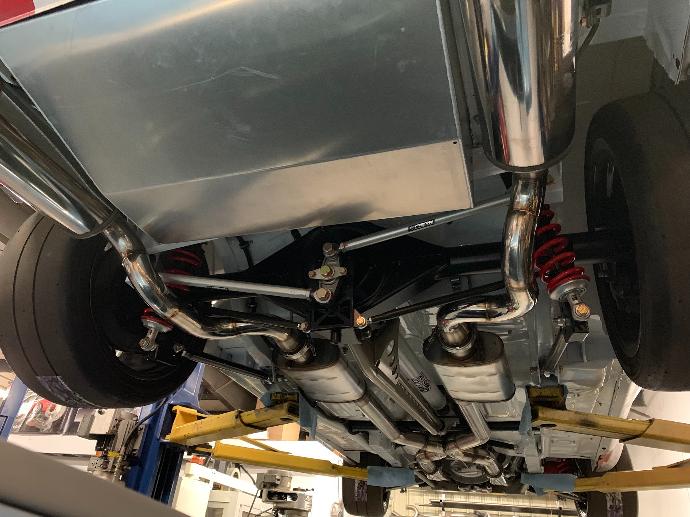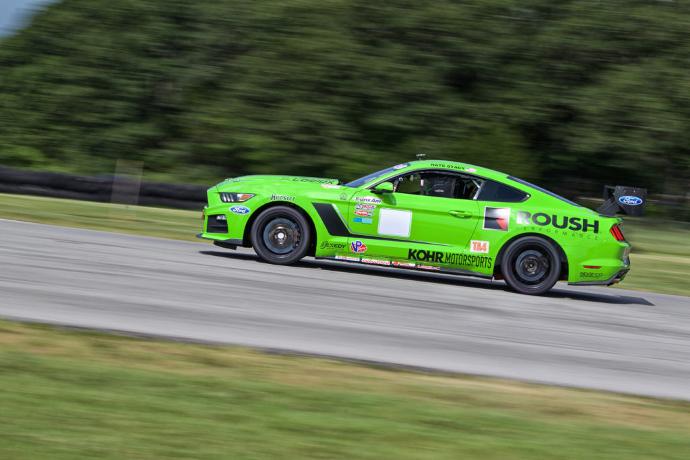 Race Support
Cortex offers a variety of services for amateur and professional motorsports teams across a diverse group of sanctioning bodies including IMSA, WRL, SRO, SVRA & more.
Services Include
Prep & Load
Track-Side Mechanics
Staffing/ Crewing
Strategy
Data Analysis & Driver Coaching
I've tried a significant number of aftermarket suspension parts and the only company I keep coming back to is CorteX Racing.

The ever continuous eye-popping grip that their parts provide is something that is absolutely unparalleled!
I don't write many reviews, and everyone knows Cortex has great race parts, but this SLA is something else. We do endurance racing and one of our drivers has 2 Rolex 24hr wins. His first time in the car with this SLA was at Road Atlanta. He was amazed how well the car handled. He never thought that an American muscle car can handle that good. Our times were 4 sec faster than before at same track with same tires across every driver.

CorteX is not just products, it's knowledge, especially in the Mustang World. The attention to details and the continuous help is what makes my car and myself faster every time.