Driving to Win Since 2009
CorteX Racing launched as a U.S. retailer in 2009 where our story began in a little R&D facility at Sonoma Raceway in Northern California. It was here where we began engineering unique products and subjecting them to brutal track usage to further optimize and refine our designs.
Fast forward a decade later, with dozens of unique items and hundreds of podium finishes, CorteX Racing set its sights on expanding east.
In 2019 we expanded CorteX with our retail and install shop in Ohio. Today, CorteX dealers and installers can be found globally. CorteX staff are a typical sight at many professional racing venues ranging from IMSA to SVRA and NASCAR as engineers and support personnel.
Though we've grown quite a bit, our passion is still in the little details. CorteX proudly carries dozens of aftermarket brands along with our own line of products all with the promise of unparalleled quality and excellent value.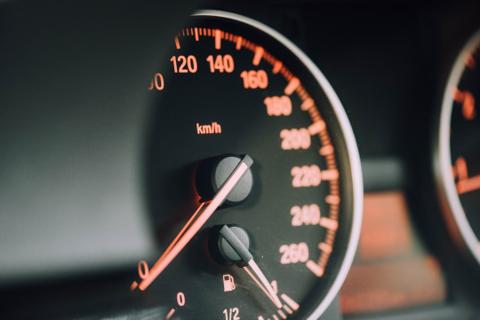 At CorteX we design, build, and race what we sell.

---
---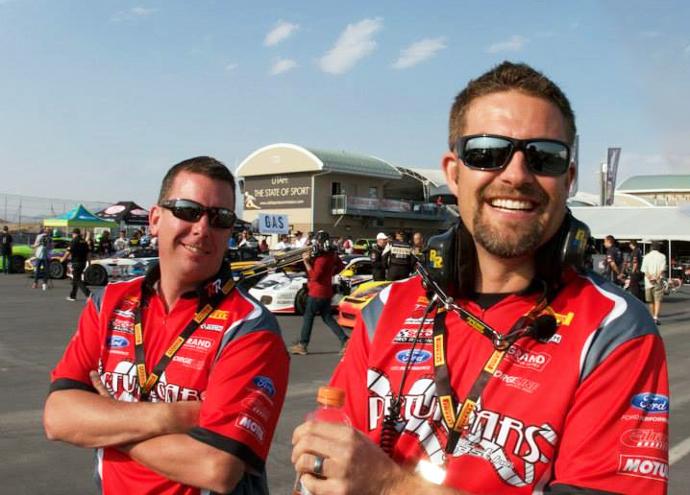 Quality | Performance | Support

Expert Technical Support – As passionate engineers and experienced drivers, we are here to help you order the correct components to accomplish your desired goals.
Quality Guarantee – CorteX branded products are proudly made in the U.S. and we guarantee the quality, craftsmanship, and durability of our parts.
Unmatched Value – CorteX aims to deliver the best automotive aftermarket parts, professional grade and proven winning performance, at an excellent value for racers and the enthusiast.
Proven Durability – Unlike many retailers, CorteX Racing parts are rigorously designed by professional engineers and tested on street and track conditions, so you can feel confident our parts are built to last.
Customer service – We stand behind everything we sell and are here for support. Contact us by phone or email and will are happy to assist and respond to your needs quickly.