Optic Armor 2015-2022 Mustang Rear Windshield, blacked out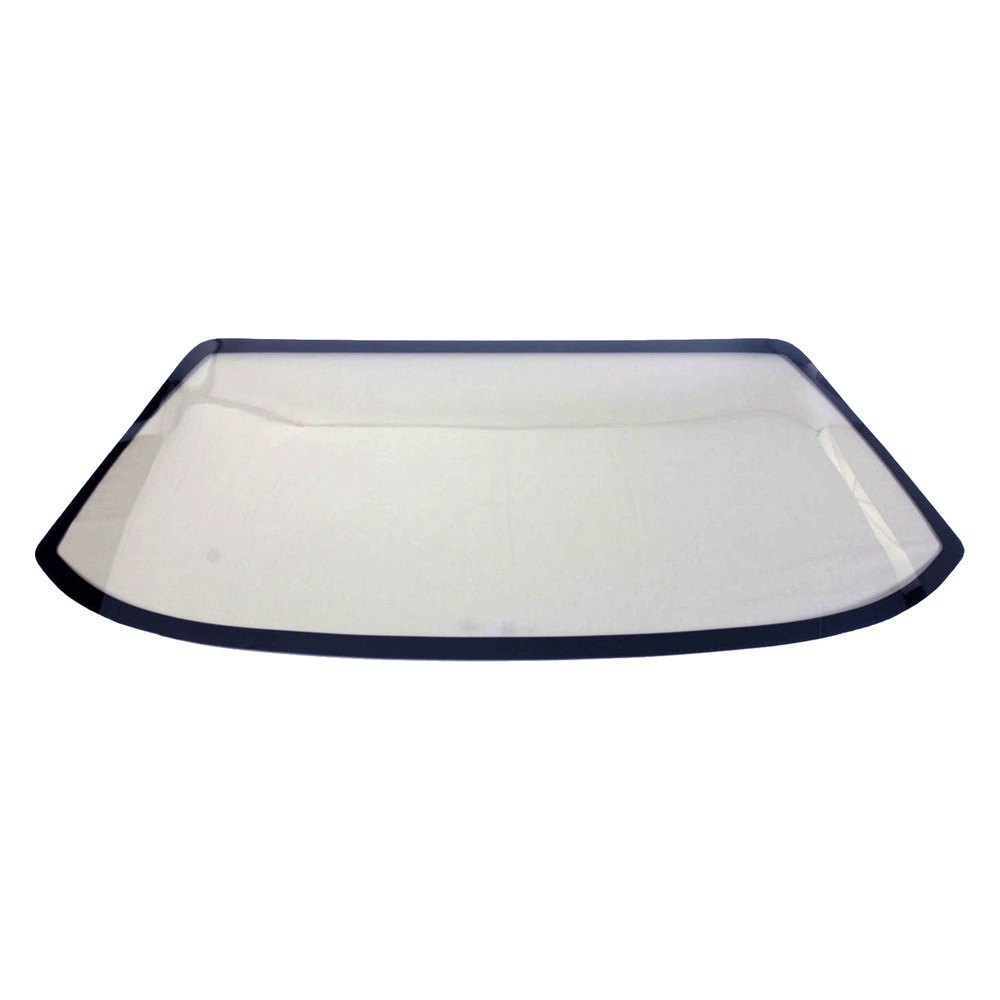 Optic Armor 2015-2022 Mustang Rear Windshield, blacked out
Ford Mustang 2015+ Optic Armor REAR window 3/16in drop-in black-out. includes Optic Armor coating inside and out, Factory matching black-out perimeter, trimmed to factory spec. Saves 10lbs over factory glass.
Optic Armor is well known for producing complex polycarbonate & acrylic forms while maintaining amazing optical clarity. Coupled with Optic Armor's highly abrasion & chemical resistant hard coat, screen printing, and machining capabilities, Optic Armor produces the highest quality, best performing products in the industry.
Highly Scratch & Chemical Resistant 
Can Be Cleaned With Standard Glass Cleaner
Excellent Water Shedding Capabilities
The Best In Optical Clarity
Shatterproof 
Flexible
50%-75% Lighter than glass
Genuine Polycarbonate
Superior Proprietary Coating
All products are made using the high optical grade polycarbonate.  Polycarbonate is virtually shatterproof, providing added durability as well as safety for the driver or operator.
Significant weight savings compared to glass. The weight savings will increase fuel efficiency and reduces wear on engine, drive train, and brake components.
Armor Coat offers superior scratch resistance. Our coating is applied in a class 1,000 clean room environment to insure that it is free of contaminants.
Products requiring a screen printed border are printed with a high quality, permanent ink. This ink will not flake or crack and gives the window a professional touch.
Optic Armor has product development capabilities that are unmatched in the industry. We perform all CAD design, mold building, coating, screen printing, and forming in one location. This allows us to provide our outstanding services in the most economical manner possible.