Driveshaft Shop Mustang GT350 One Piece Aluminum Drive Shaft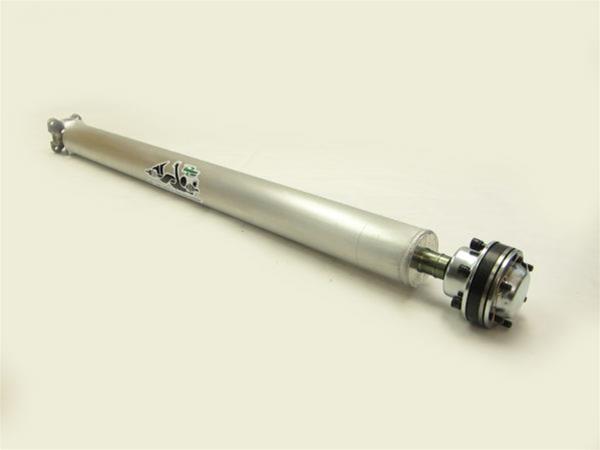 Driveshaft Shop Mustang GT350 One Piece Aluminum Drive Shaft
3.25″ diameter aluminum construction.
Billet aluminum endcaps.
300M Chromoly spline plugs.
High-speed precision ground CV joint with chromoly internals. Has twice the range of the previous design.
Spicer 1350 series solid U-Joint.
Forged aluminum U-Joint flange.
1000+ hp Rating.
1 year warranty
Please Note Failure to follow the items below may damage the driveshaft and void the warranty.
– Emergency brake cable bracket clearance/ relocation may be necessary.
– Rear cradle/subframe lockout kit must be installed before using this 1-Piece Driveshaft